AGM is one of Melbourne's leading and most respected Traditional Solid Plasterers.
Quality - Craftsmanship - Professional
AGM Solid Plastering
At AGM Solid Plastering our high quality work and craftsmanship have made us leaders in the industry. For 20 years our skill and attention to detail has helped us build a reputation and respect around Melbourne with our clients.
Our clients range from private schools to domestic homes, from Melbourne's CBD to regional suburbs.
Our craftsmen understand that every job and location has its different requirements that's why from beginning to completion of any project we ensure that we make the least disruption to our client's life.
Solid Plastering
Solid Plastering involves different aspects of sand and cement rendering, white set, stucco finishes and running moulds in situ. These are all areas that we at AGM specialise in from Victorian homes to brand new projects.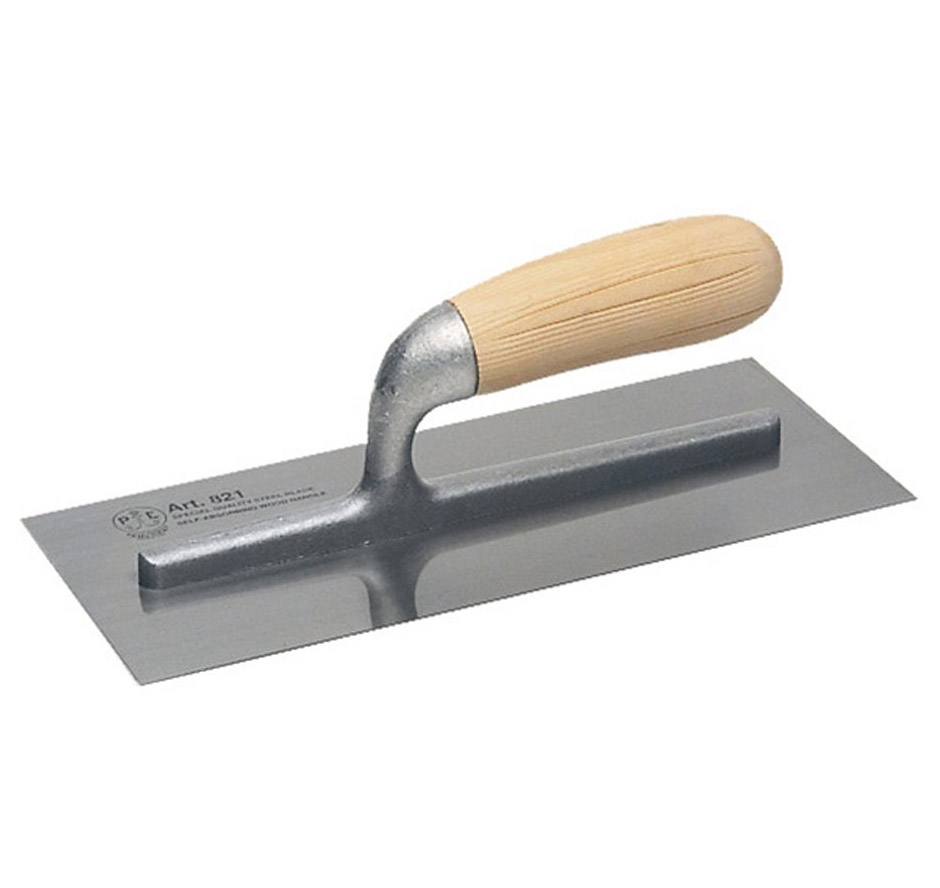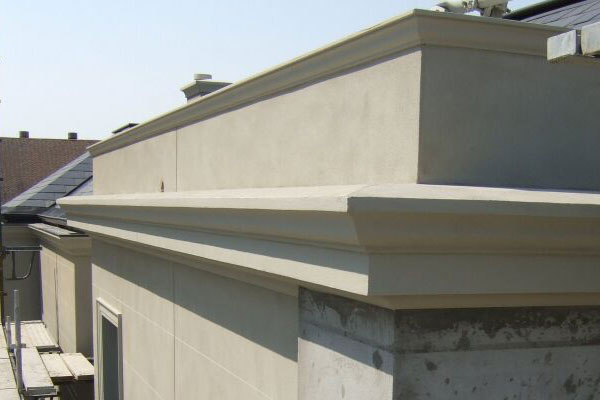 Sand and cement mould run in situ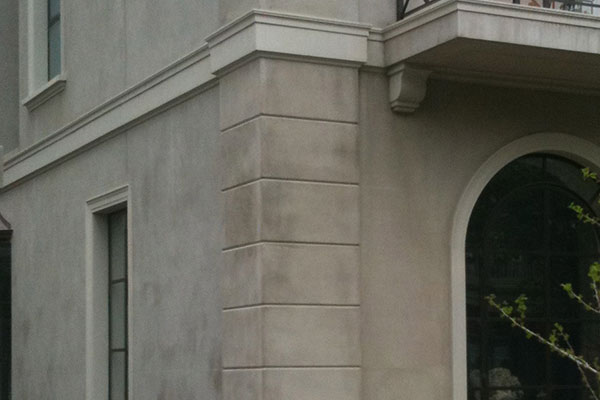 Quoining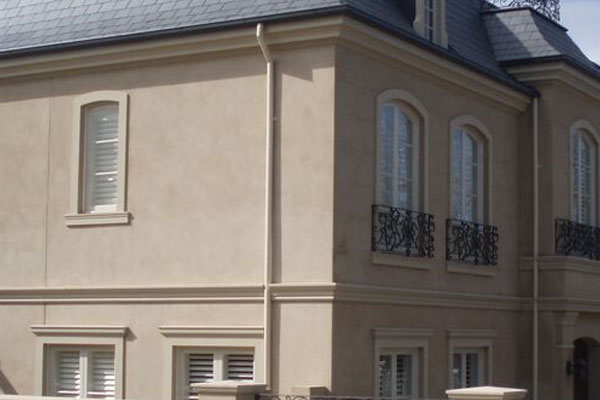 Oxide sandfinish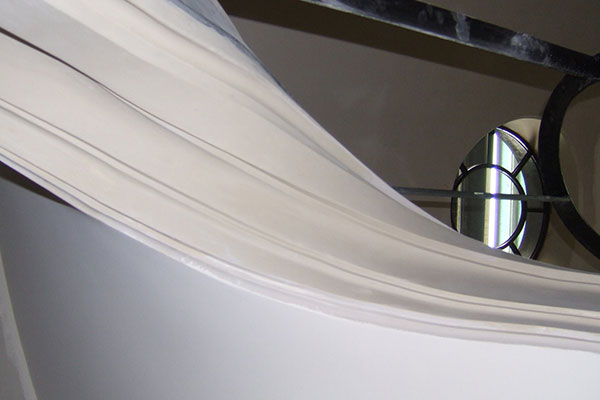 Plaster mould run in situ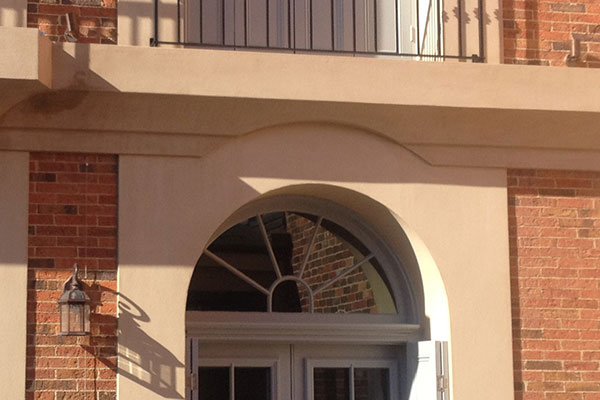 Band around door and mould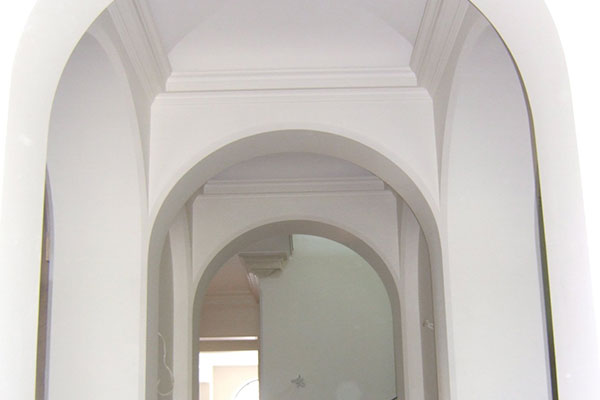 Archways
Enquiries
We service all of Melbourne metro area, for a obligation free quote or enquires please contact us.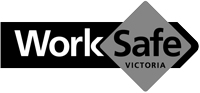 Worksafe Victoria | Public Liability | White Card | Working with Children